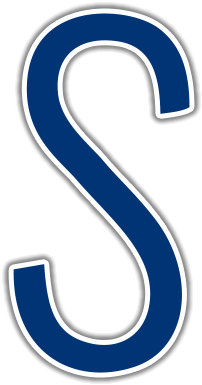 Producing Champion Brahman Cattle Since 1958!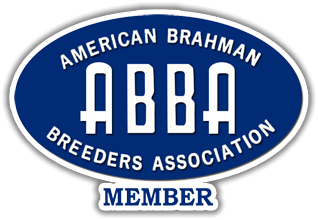 Three Generations of the Swaner family strive to produce Quality Brahman Cattle
Swaner Brahmans has been producing Brahman cattle for over 60 years. In the Fall of 1963, W.H. "Bill" Swaner became a member of the American Brahman Breeders Association. Prior to his membership, Bill had been breeding Brahman bulls at his commercial and dairy operation. When Steamer & Marsha Swaner became active in the American Brahman Breeders Association in 1973...
See what folks are saying about Swaner Brahmans...
"He's a good man you need to buy some cows from him"
- KA

"Great family!
Very friendly."
- SH


"Swaner Brahmans -
Nice Place!"
- RM


"Genial el señor es
muy amable."
- AG